EMPLOYMENT OPPORTUNITIES
When we have jobs and/or contract work, details will appear on this page….
CURRENTLY NO JOBS AVAILABLE.
Please check back on this page for future employment opportunities.
Thank You
***********
***********
Latest Renovation Project…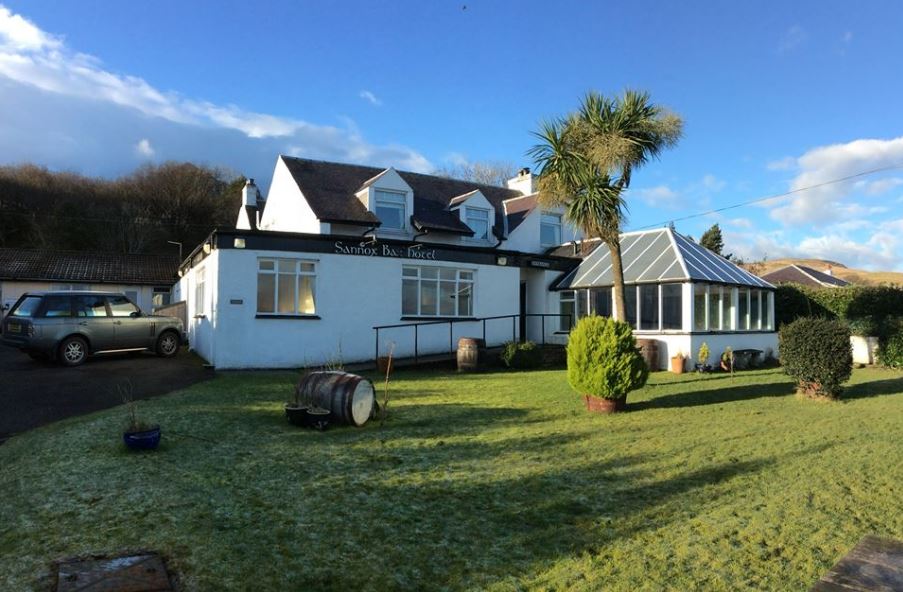 The Sannox Bay Hotel, Sannox, Isle of Arran, KA27 8JD.
All enquiries to:-
The General Manager, Sannox Bay Hotel, Sannox, Isle of Arran, KA27 8JD.
Or text us on: 0793 557 2803.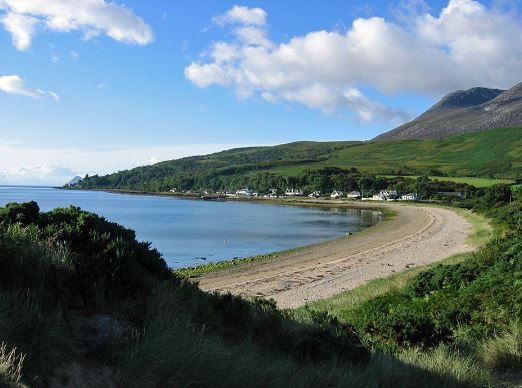 Sannox Bay. The Hotel Is Second Building In From The Right
Scotslion Ltd., is one of a dozen companies within our group structure. Our aim is simple:-
1] To purchase empty shops; closed down hotels, redundant factory units. Then renovate them and provide newstart business with working capital and mentor these enterprises back into a meaningful existence. Thereby achieving our groups second objective…

2] To create jobs.
The Sannox Bay Hotel has been closed down for two years and is our 28th renovation project to date.

Sannox Bay Hotel + Sand + Sea + Scenery + Lots of Island Adventures
Please Click Here For The Next Page
.
.
.
.
.
.
.
.