Real Dragons' Den Bulletin
Welcome To Our Blog
If you want  a job, or investment building, please read on…
For 34 years our sister publication, Unique Property Bulletin (click here) has grown year-on-year and provided a service with which the subscribers are very happy. Especially with the 20 new jobs in 2021. But the main content over there is unusual properties for sale…

Grand Designs Small Castle For Saale
---
Earlier Posting on Real Dragons' Den Blog
---
Long story short, from the start of Unique Property Bulletin, a group of friends joined together for adventures which included buying castle, lighthouses and even small islands.
However, in order to grow our collegiate nest-eggs and afford bigger and more exotic properties…
Covid-Safe Unique Property Town Project
…we decided to take on some relatively mundane commercial property projects. It soon became apparent for example that if we purchased closed down shops for the right price we could all make a tidy profit and a couple of jobs were created into the bargain.
This grew and expanded until we took that part of our company public: Argyll Group plc. To date we have renovated dozens of shops, re-opened closed petrol stations, even on our sixth hotel…
Renovated Island Hotel For Sale
Or For Lease
Details & Photos Due In April 2021
To date we have been very lucky in creating 135 new jobs and this year of Covid are on track to bring 20 more new jobs to life.
There is much excitement at our new HQ building as a major television studio has approached us with a working title format…
Four Nations High Street Challenge
The High Street Does Not Need To Die.
Forthcoming Project:
Four Nations High Street Challenge
This means even more shops brought back into meaningful and viable use.
The team here ger a real buzz each time we renovate an old shop and find a new businesses to grow in eac building…
Renovated Shop For Rent
£600 Per Month: Starts at £450 Per Month.
Scotslion incentive: £150 per year discount per month in year 1
Scotslion incentive: £100 per year discount per month in year 1
Scotslion incentive: £50 per year discount per month in year 1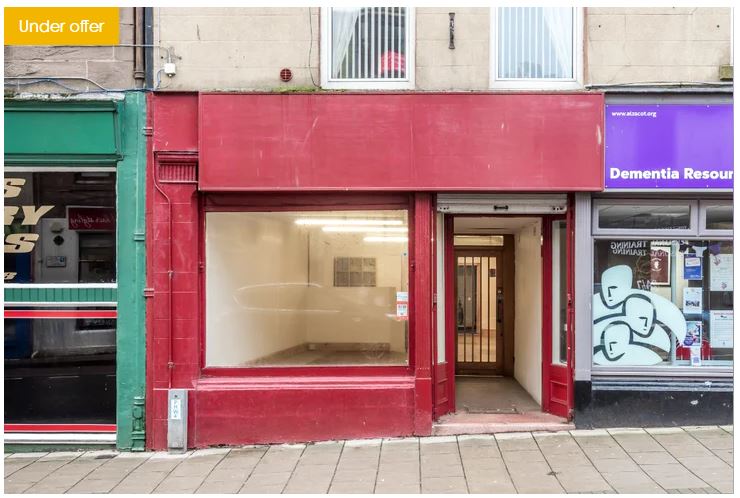 Details & Photos Due In April 2021
So in effect, from an obscure website was born an organisation keen on re-opening closed down commercial premises.
A lot of our success is due to the good fortuene of having several "High -Net-Worth" investors in our ranks and they help mentor and fund the new shops/factories/hotels/garages.
But only if needed. You may not want to go through this sort of thnng…
zzzzzzzzzzzzzzzzzzzzzzzzzzzzzzzzzzzzzzzzzz.
xxxxxxxxxxxxxxxxxxxxxxxx
The upside is we BAN all bank lending. NONE of our buildings have a mortgage which s how we ca rent out a High Street shop£14 per day instead of the average £200 per week in the current town we are helping to renovate.
More new in the Real Dragons' Den Bulletin soon.
Please check back soon, or get in touch: click here
---
Earlier Posting on Real Dragons' Den Blog
---
How Is This Funded?
Historically by our group of friends.
Not this bunch…
INSERT PHOTO RDD
These Fold Are Too Fierce
Besides the drama is for tv and a tad artificial
fROM PLC AND A SOLID CORE OF AROUD 56545 FRIENDS AND COLLEAGUES AT OIN UR rEAL dRAGON'S dEN NETWORK THROUGHOUT THE uk
ess well known is from that obscure website, Unique Property Bulletin, established in 1987 is the fact we grew int a public limited company (plc) on 9th April 1999 and ran until 12th October 2007. Due to the red-tape and high cost of running  plac we took the entity private in 2007 and have been happy ever since.
However, we have been left with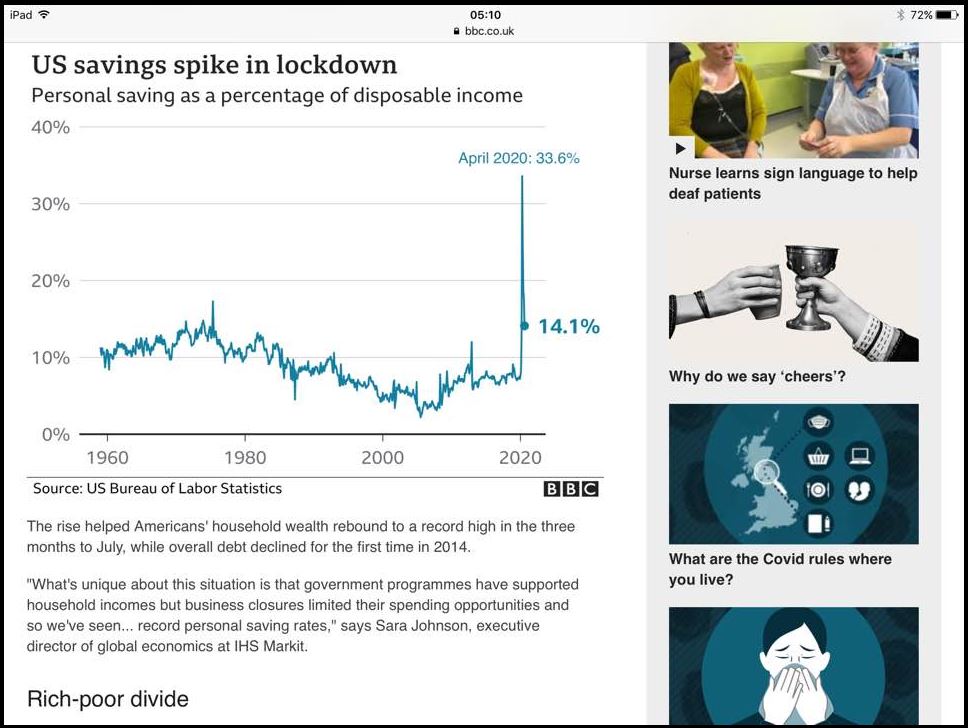 ---
Estates Gazette Review
This publication is THE main commercial property magazine in the UK. Every now and then we shall feature an article if it goes some way in helping to create jobs and to re-open closed shops.
Full Podcast: Click Here (and then the podcast hyper-link button).
---
New Bulletin
The Real Dragos' Den Blog
Please Note: This website Blog/Bulletin was established to help regenerate the High Streets throughout the UK (and some in America and Europe).
We started this Real Dragon's Den Bulletin on 21st March 2021.
Therefore, this is the first entry.
---
We will include regular updates, news, job opportunities and asset-backed investment buildings for sale each week.
If you have any questions please feel free to get in touch…